Choose a section of OC from the map and fill out the information under that to register. Once registered, a packet of information will be sent to you! Thank you in advance for helping keep litter out of our waterways!"
And please register your trash. You can do so through this link
If you prefer to manually enter it and send it to us, here is a printable copy.
And your volunteer clean up is not limited to this map! If you have another area in our watershed you would like to clean up, go for it! Register your trash and send pictures, your hours, and community service paperwork to mcbp@mdcoastalbays.org
When you register your trash, there's a place on the form to write the location where you helped keep our waterways clean!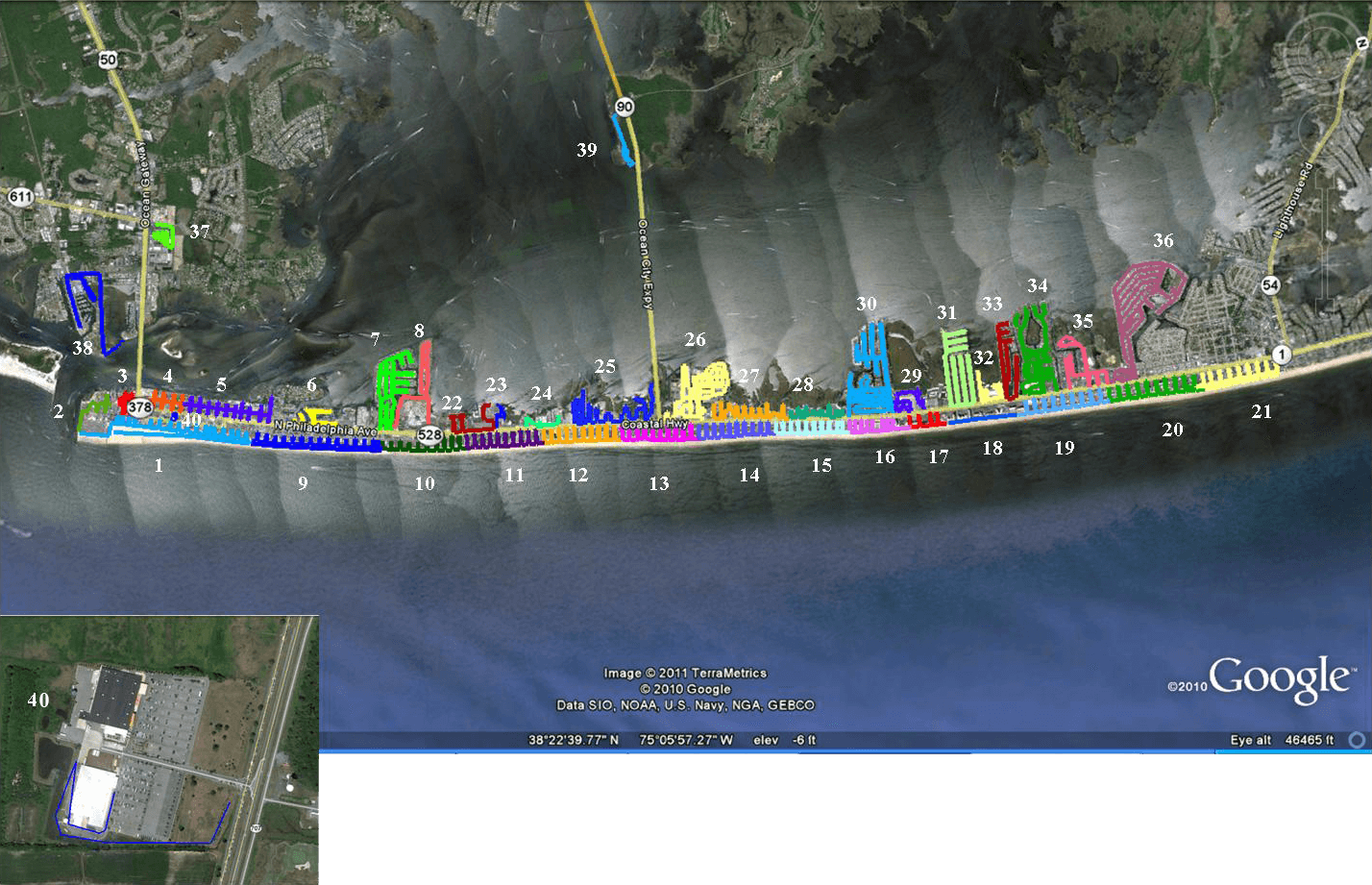 Thank you for your submission.